Yemanja designs and manufactures custom desk layouts. And we feel good there. That's the philosophy of this young, growing company… Meet Marie Phelan, one of the co-founders.
What is the Yamanga principle?
Mary Valiant: At Yemanja, co-created with Quentin Audrain in 2016, we design and furnish vibrant and highly personal offices for our clients. Our main task is to create a human enterprise in the service of corporate culture, to create workplaces where every employee feels good.
This may sound obvious, however… Desks must be designed from the teams that will use and move them, their uses, and their habits. It must be the cradle of the company's culture and faithfully reflect its DNA. This is a much-needed reflection in the post-Covid era and tight labor market, when it is essential for companies to attract talent and retain their employees.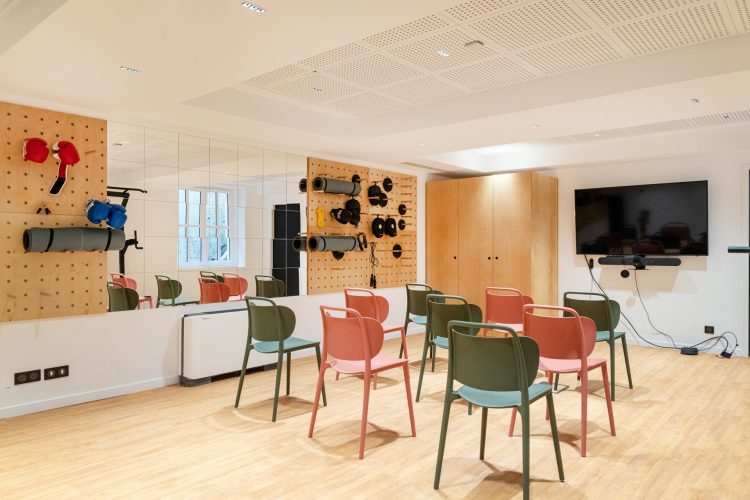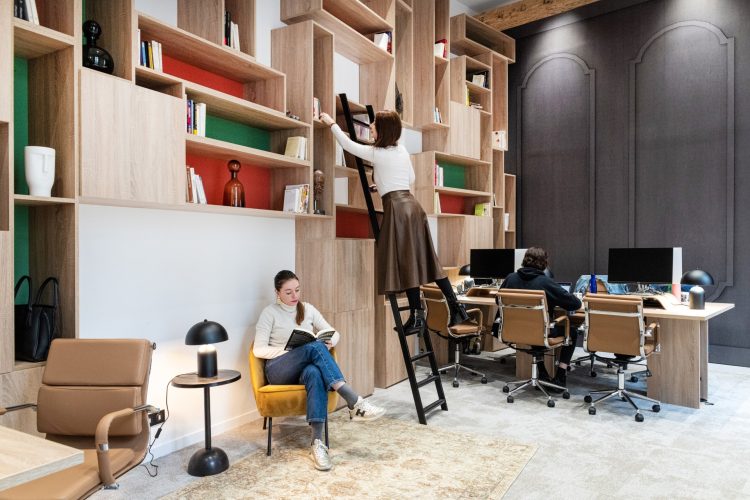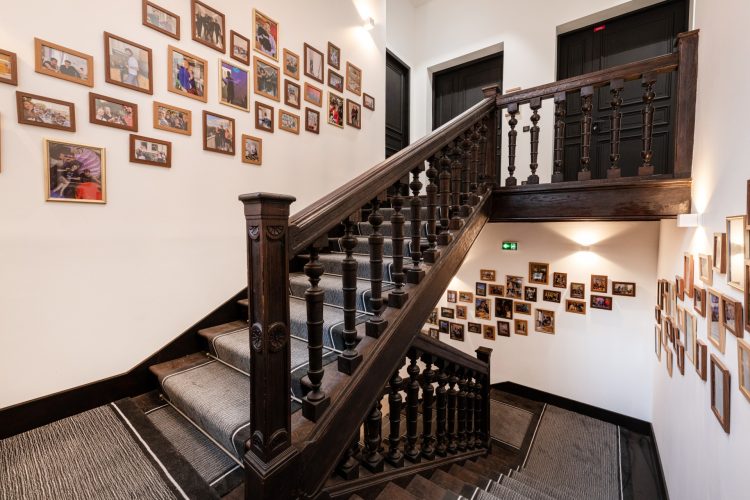 Yemanja Chez Colonies – Photo by Jonathan Moyal
We like to say that we are neither architects nor designers, because beauty is always at the service of meaning in our creations. From design to delivery, our team of very diverse profiles – creative, technical and labor – masters all phases of an office development project; Brief take, back up, produce, personalize.
Today we have 300 references to achievements – incl PackageAnd coloniesAnd Miro And mediawan … – For projects ranging from 200 to 12,000 square metres. Although we don't specialize in startups, they were naturally our first clients, with a long-standing interest in retaining talent and new ways of working. But we also work with more and more institutional and large accounts.
How did this idea come about?
MV: The idea was born by chance after the company moved. In 2015, then Chief Financial Officer at PrestaShop, I was assigned the internal project of office relocation and reorganization. On this occasion, I teamed up with two of my colleagues, Quentin in particular. We did everything internally and the mission was really successful. We were later approached by our acquaintances for other development projects… and as one thing lead to another, Yemanja was born a few months later.
What are Yamanja's short-term goals?
MV: Follow our mission to reinvent the office to make it more than just a productivity space, but a place to live, interact and convey meaning. Quality of life at work, well-being, employee experience…are fundamental societal issues. And we want to support our customers as much as possible on these issues.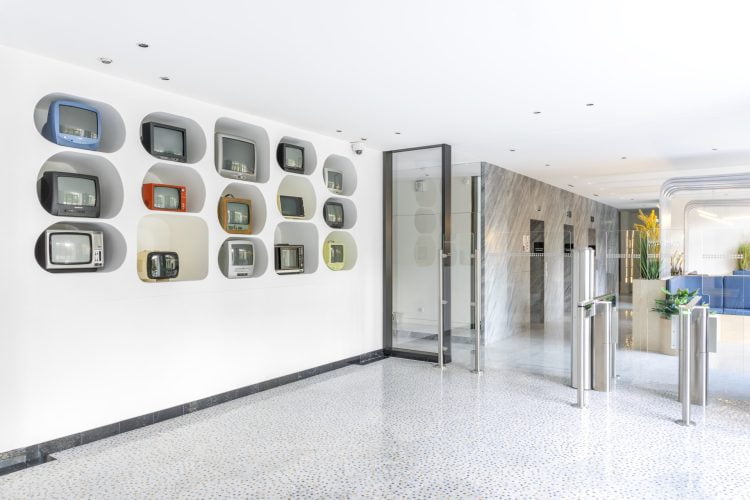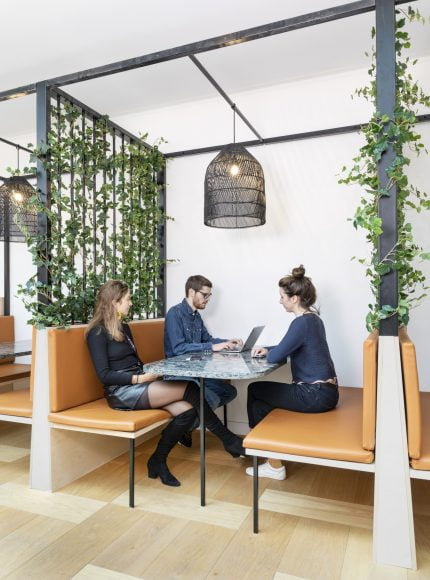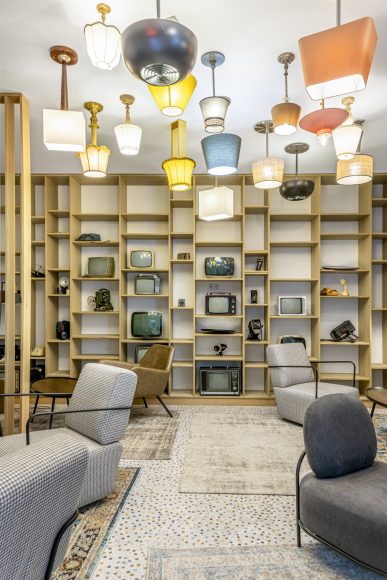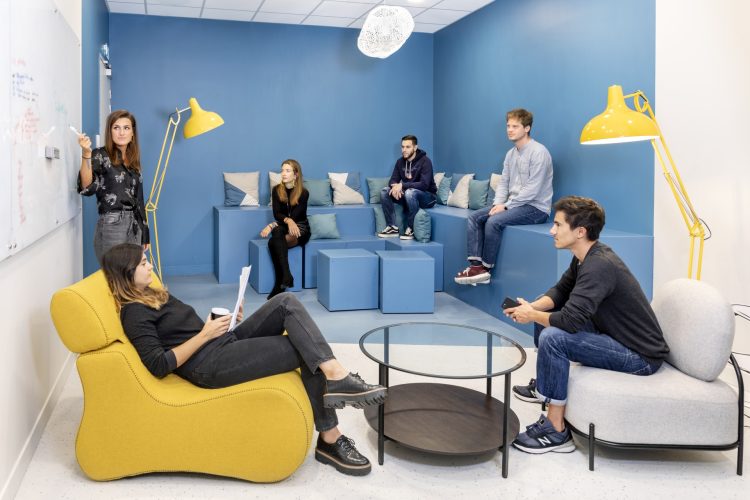 Yamanga in Mediawan
At the same time, we are developing our CSR sector and we want to use more and more recyclable/recycled or used materials. The current environmental context is leading to a review of the environmental design of offices, with staff increasingly committed to and paying attention to these issues.
We also achieved a B Corp certification this year, and the goal is for us to validate our current approaches and continue to think about a more positive tomorrow.
Why did you adopt the work style of an editorial company?
MV: We decided on Yamania To adopt a completely horizontal management mode, in line with our vision, which provides full independence for employees and empowers them. The central idea of ​​the Liberated Project is that all human beings are trustworthy. Employees do not need to be micromanaged or controlled. On the contrary, if we let them act, they will be more responsible and creative. We have adopted this way of operating since our inception, now we are over 30 years old and we have never looked back.
---

I've been surrounded by entrepreneurs since leaving school…and I didn't plan on becoming an entrepreneur myself! The Yamanja project was born spontaneously, by chance

---
What is your business model?
MV: Yamania It acts as an agency and carries out design and construction planning. This means that we manage projects from A to Z through the design phases, managing work, recommending furniture, customization… For this work, we charge a fee.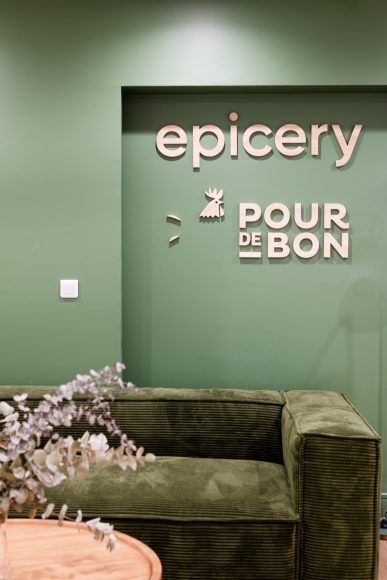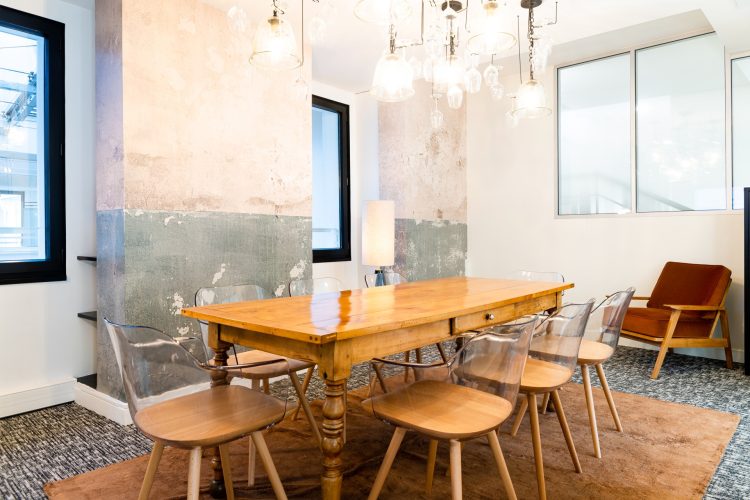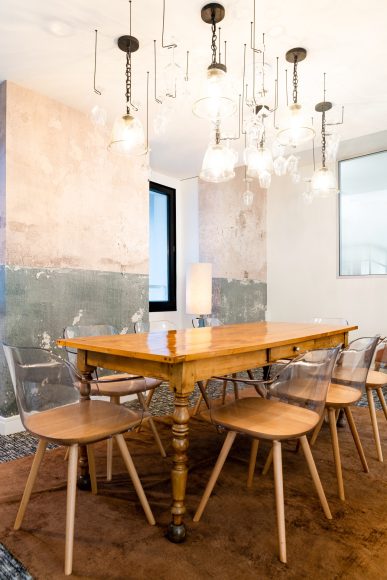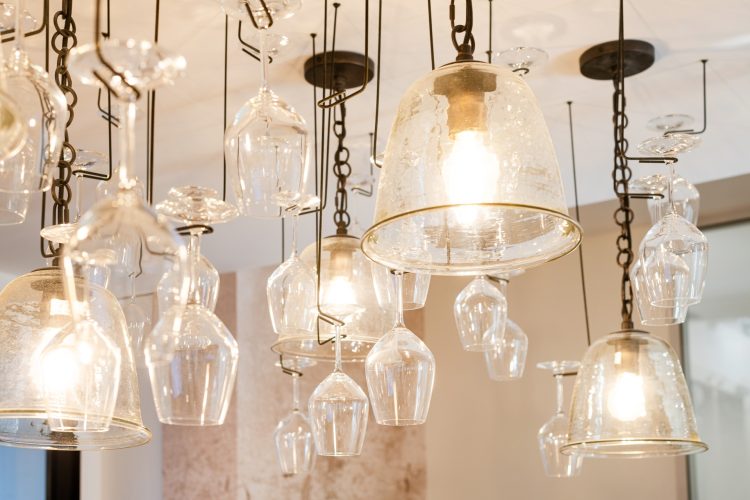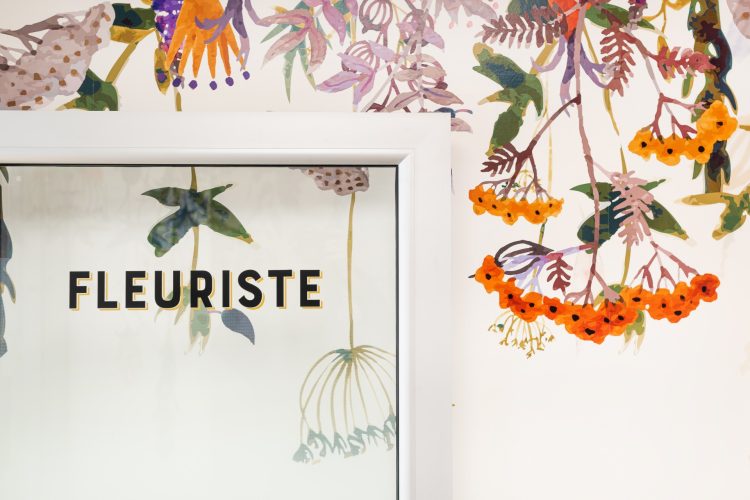 Yemanja Chez Epicery – Photo by Jonathan Moyal
Why did you choose to become an entrepreneur?
MV: I've been surrounded by entrepreneurs since leaving school…and I didn't plan on becoming an entrepreneur myself! The Yamanja project was born spontaneously, by chance. We had a lot of fun setting up PrestaShop Desktops. We had a hunch that there was substance to work in this sector while still having fun. Yamania grew naturally without the pressure of achieving goals. For 7 years, my driving force has been the human adventure and challenges to create and lead a highly talented team.
Do you want to deliver a specific message?
MV: Office planning is a human project, before it is a technology one. We often expect people to adapt to their environment when the opposite approach promotes employee development. In fact, it is important to provide a fun, open, and inspiring environment so that everyone feels good. The office then becomes a tool for human resources!