Movies, markets and Christmas songs are becoming more and more popular in France and around the world. And for good reason, year-end festivities are fast approaching.
Holidu, the holiday rental booking portal, has analyzed tons of data to reveal which cities are the most festive in France and make for the perfect weekend getaway for all Christmas lovers! The index takes into account the number of hashtags on Instagram, total search volume, the number of Christmas markets, and the average number of snowy days in December to reveal which cities are the ultimate winter wonderland.
Paris might not be the most common destination that comes to mind when planning a festive vacation, but also, who doesn't love the idea of ​​seeing the Eiffel Tower surrounded by a blanket of snow? One of the best winter attractions in Paris is undoubtedly the amazing light shows throughout the city. Head to the Champs-Elysées to enjoy one of the festival's most magical sites. Another big advantage of traveling to Paris in December is that you will escape the masses of tourists that you would normally encounter during other seasons.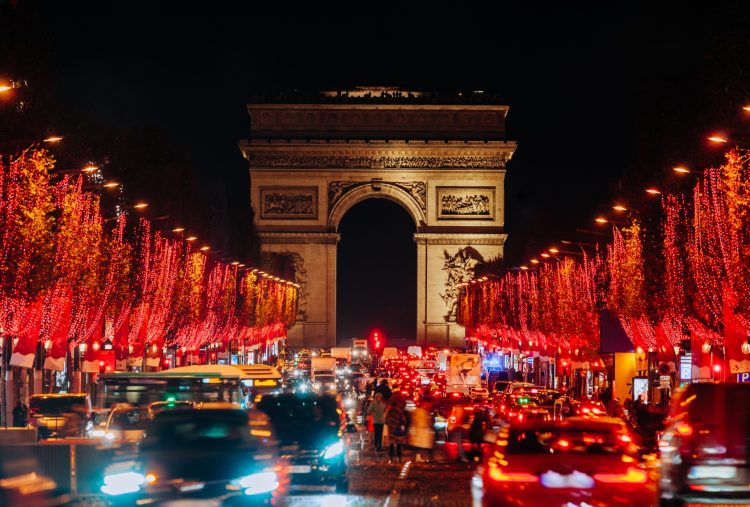 << اقرأ أيضًا: المهرجانات | ترتيب المدن الأكثر احتفالية في عيد الميلاد >>>