In the desire to redouble our efforts to improve the environment on a global scale, measuring the carbon footprint of companies is crucial. With its management solutions, SAP offers the tools needed for organizations of all sizes. Scott Russell, President of Customer Success and member of the Executive Board of SAP, tells us more.
What is SAP website?
Our main clients are large companies in the CAC 40 index, but also and above all small and medium-sized companies and institutional investors, all sectors combined. This is what makes our strength. Over the years, we've developed specialized 'segments' of our clients' businesses – retail doesn't actually have the same needs as utilities. So we work closely with them to develop our suite of solutions, according to their requirements, and thus we have developed concrete solutions around sustainability.
Specifically, what kind of solutions do you offer?
We adjust our existing functionality and solutions to the new needs of our customers: for example, we facilitate social indicator feedback from our HR systems, but we also co-create solutions to meet the new requirements of organisations.
So we're focusing our efforts on four main areas: three at the operational level and one more focused on 'reporting'. The first axis is about managing the company's impact on the planet, with solutions that make it possible to better calculate the carbon footprint at the product level, but also on Scope 3 which, unlike Scopes 1 and 2, takes into account what happens in the company and its ecosystem: what you buy from its suppliers and what it sells. That's why we make it easy to get feedback from suppliers with our purchase history solutions.
We then work on the circular economy model, which is a model that is becoming more prevalent within companies. Before, it was a linear business where you had to extract, convert, and dump. However, the idea is that whatever is extracted, produced or disposed of has value. So we're facilitating that cycle in businesses and we're currently working on, for example, plastic and packaging recycling.
The final operational focus relates to brand influence. We take into account the human resources part, but also better evaluate suppliers to ensure that they respect social standards. Our solutions also help improve efficiency and reliability and enhance sustainability by increasing supply chain transparency.
Finally, the "Reports" part relates to the goals set by the company, both financial and non-financial, that require day-to-day management. At the same time, pressure from the legislator is growing. Starting next year, regulations such as the EU classification or CSRDD will come into force. By 2028, the European Union will require companies to have the same rigorous scrutiny of their further financial performance as they currently do of their financial performance.
The link between long-term competitiveness and sustainability has been confirmed for 85% of companies, according to a new sustainability study from SAP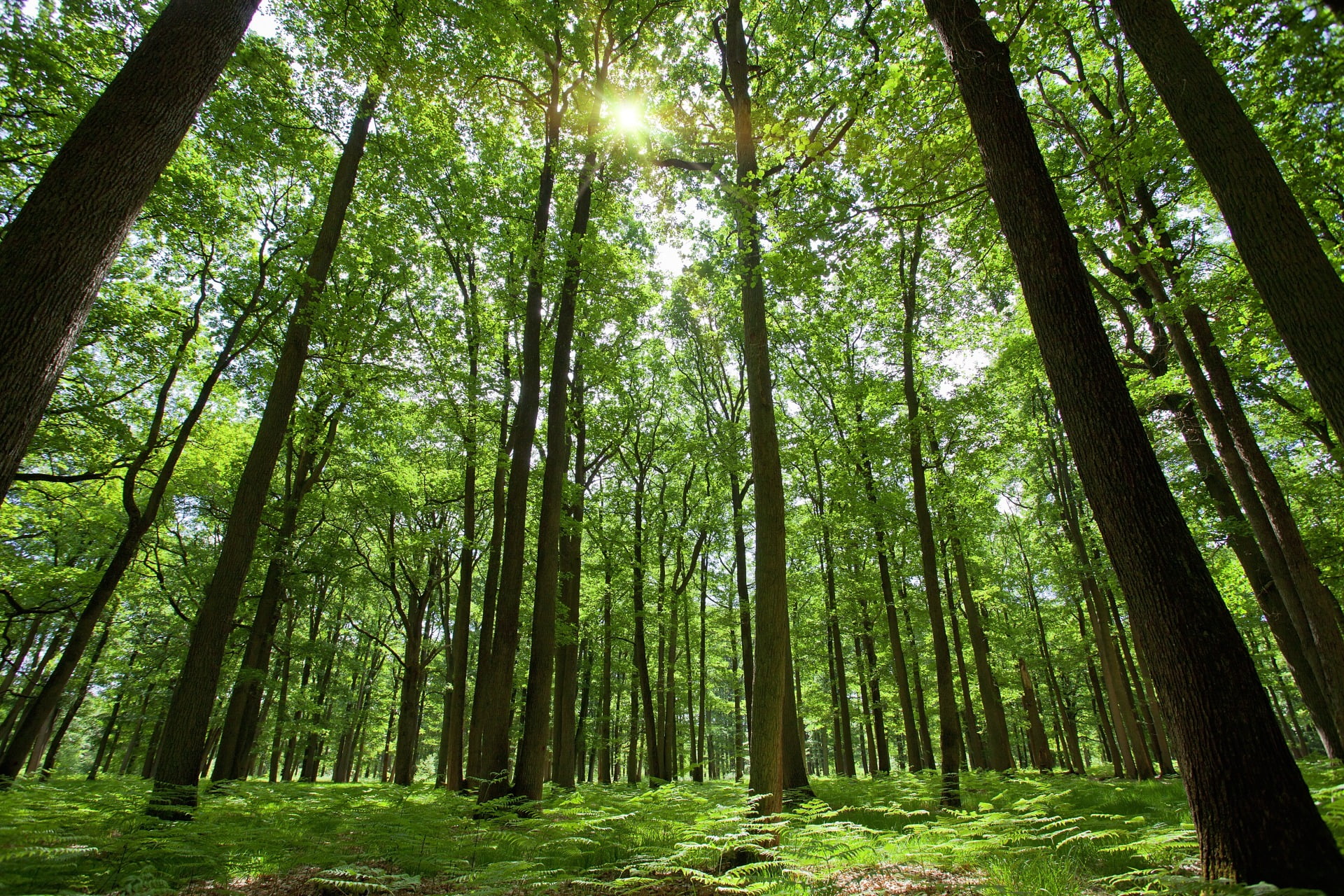 How can companies measure their environmental impact?
The problem is measuring the entire value chain. We have a chance: 77% of financial transactions around the world touch the SAP system, in particular ERP systems. We want ERP systems to facilitate not only financial transactions, but also non-financial transactions. Because of our stature, we have a responsibility to allow companies the ability to manage their carbon footprint, in the best possible way. Carbon is an intangible element and many of our competitors use the company's balance sheet and convert euros into carbon dioxide. For us, it is necessary to start from the product and business process information stored in the ERP. In the current inflationary context, a kilogram of wood that used to cost €10 will now cost twice as much. If carbon consumption is based on price, it doubles, but there is always one kilogram of product.
The principle is the same for social indicators where a lot of information is stored on our systems by our HR or procurement solutions.
Does your company have a real talent for sustainable development?
Why is embedding a topic as important as SAP?
SAP has clear inclusion goals; We have implemented procedures, not only externally, but also internally, to ensure equal opportunities. We work with our ecosystem to train young people who do not have the same opportunities in IT careers. We also do a lot of mentoring with startups, but also with young people from high school or recent graduates to help them review their resumes and prepare for job interviews. SAP France employees donate their time to charities.
Externally, there is a set of social norms defined by legislation, which must be respected and which must be transparently viewable.